EVE LOM Rescue Mask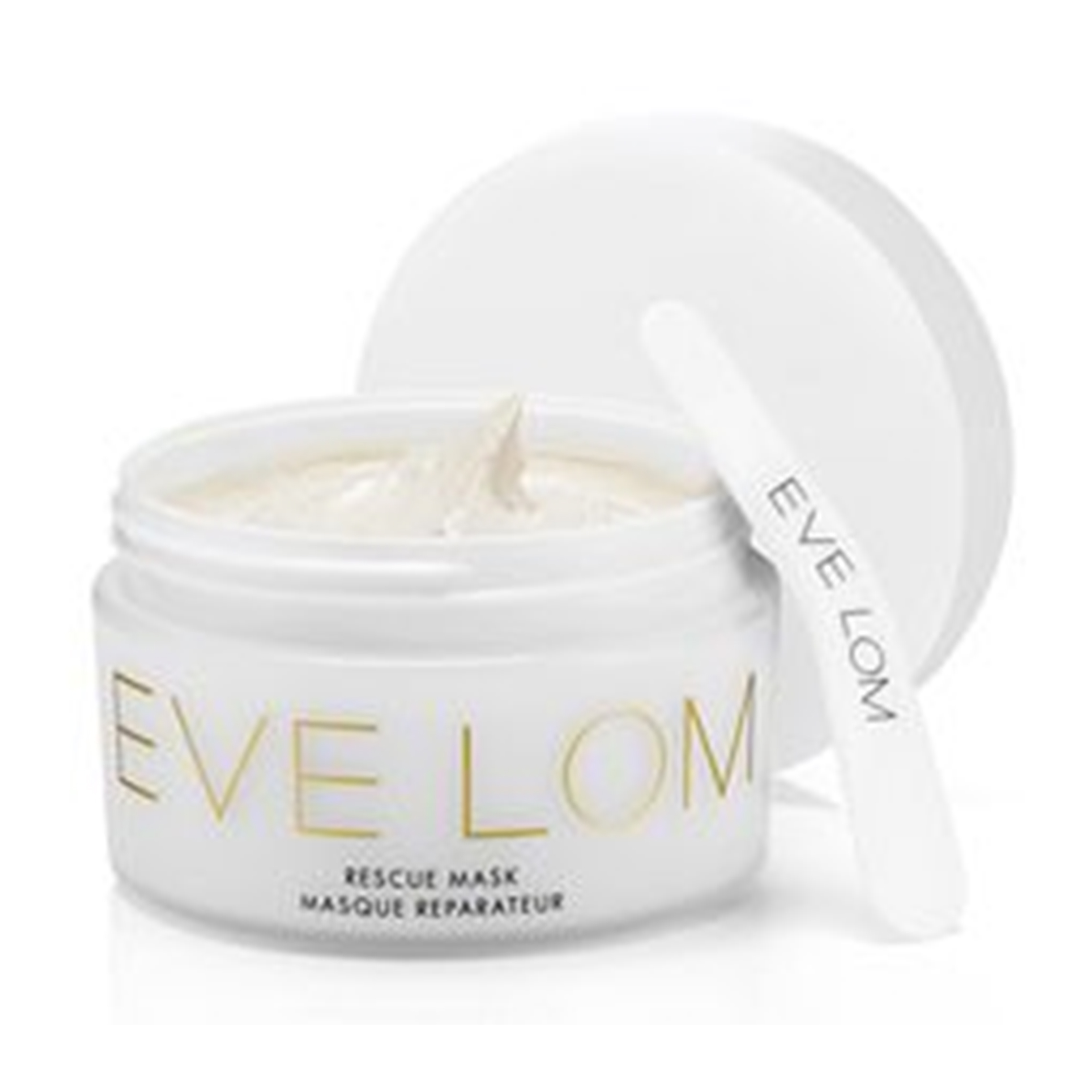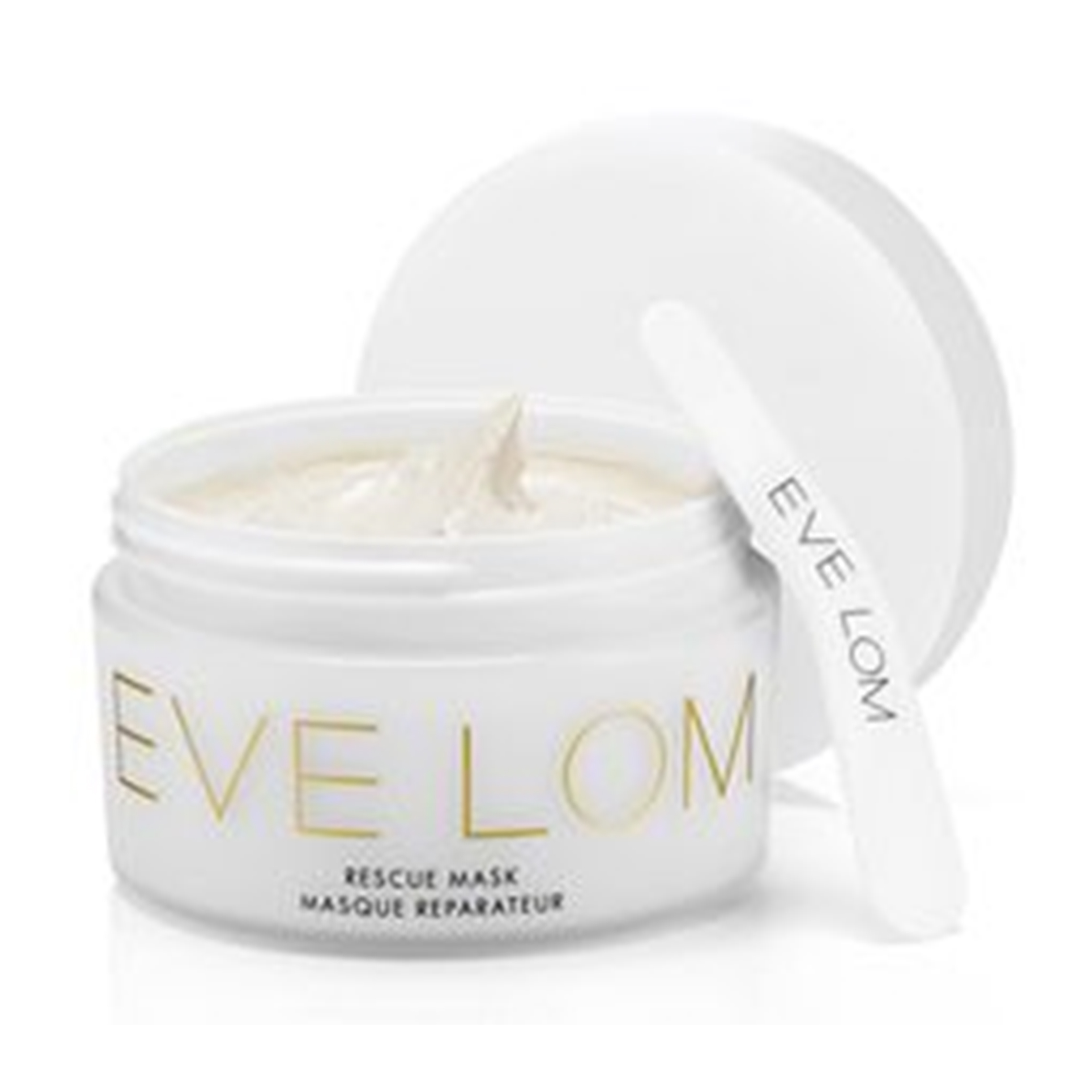 EVE LOM Rescue Mask
Our multi award-winning, weekly complexion booster and emergency treatment for sluggish, stressed-out skin.
Rescue Mask has won InStyle's award for Best Mask for Congested Skin for seven consecutive years.
Featuring Camphor, Almond and Honey-infused Kaolin Clay, it is the perfect weekly deep clean to keep your complexion in radiant condition.
Whether it's blotchy, irritable break-outs, jet-lag, or morning-after puffiness, this hard-working and versatile mask will get your skin back on track.
Benefits:
Deep cleanses without drying, gently decongests pores and absorbs excess oil

Smoothes and conditions skin surface, leaving it supple and soft

Helps calms redness and irritation

Instantly soothes puffy tired eyes and skin