RMS Beauty - "un" Cover Up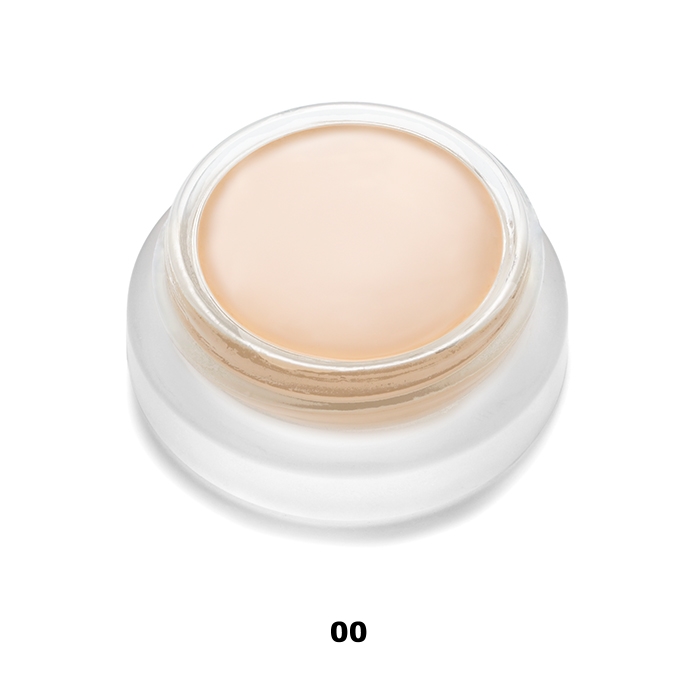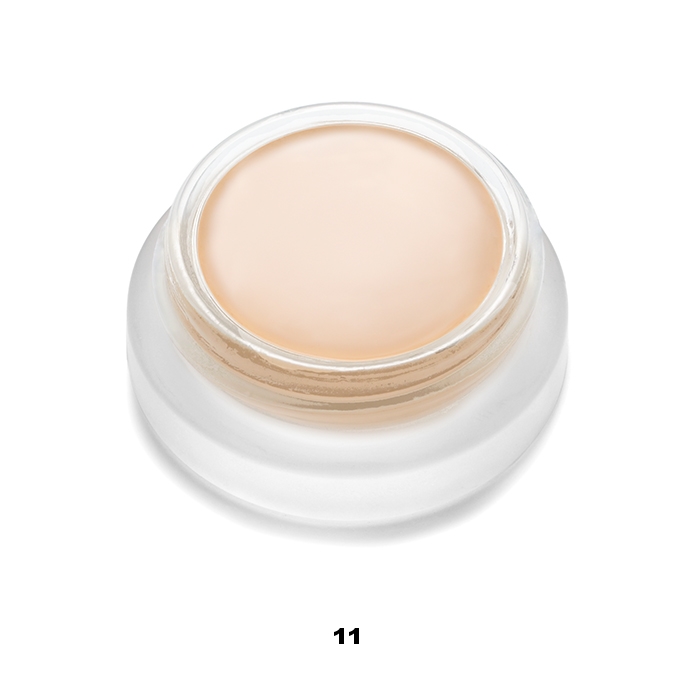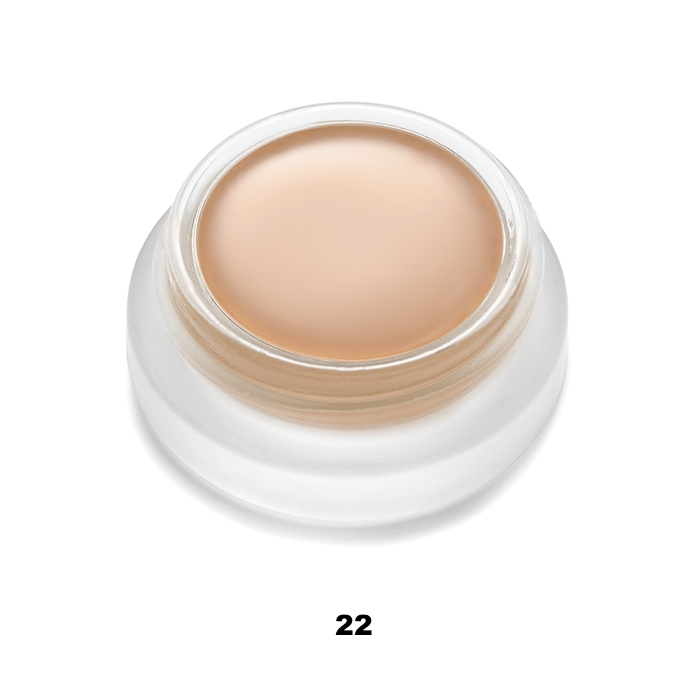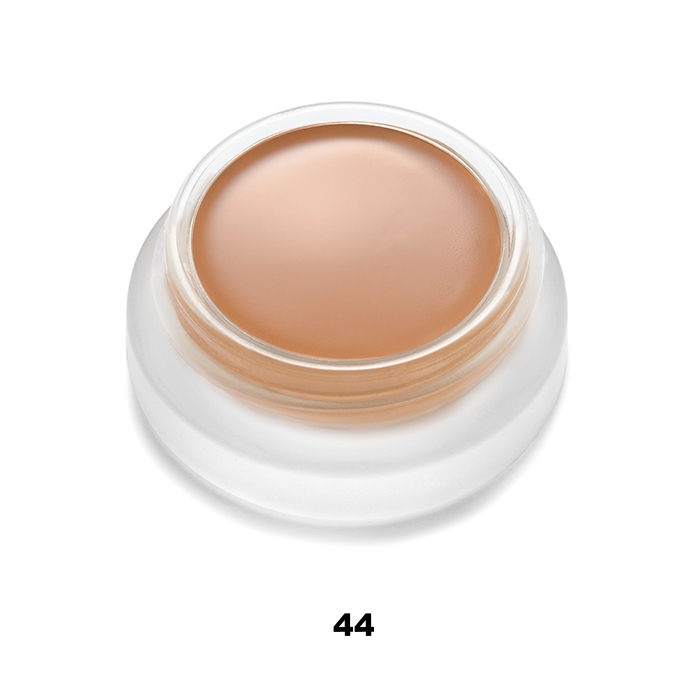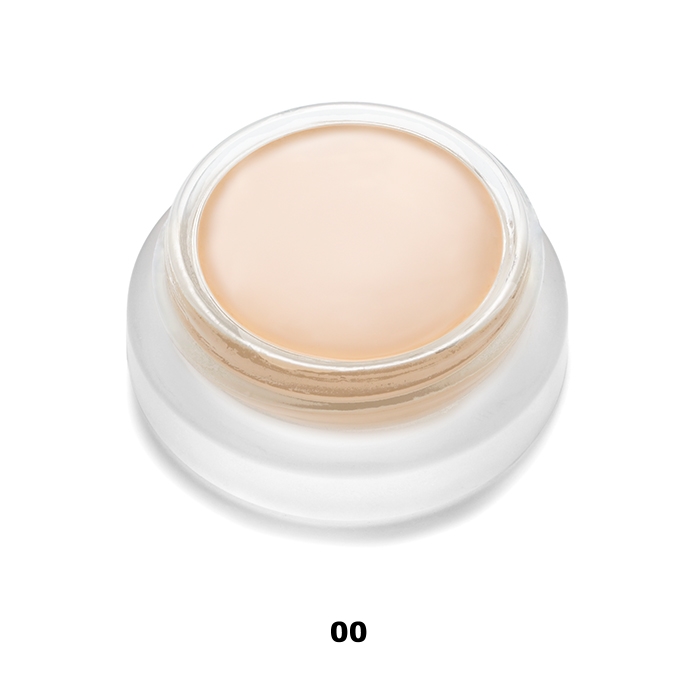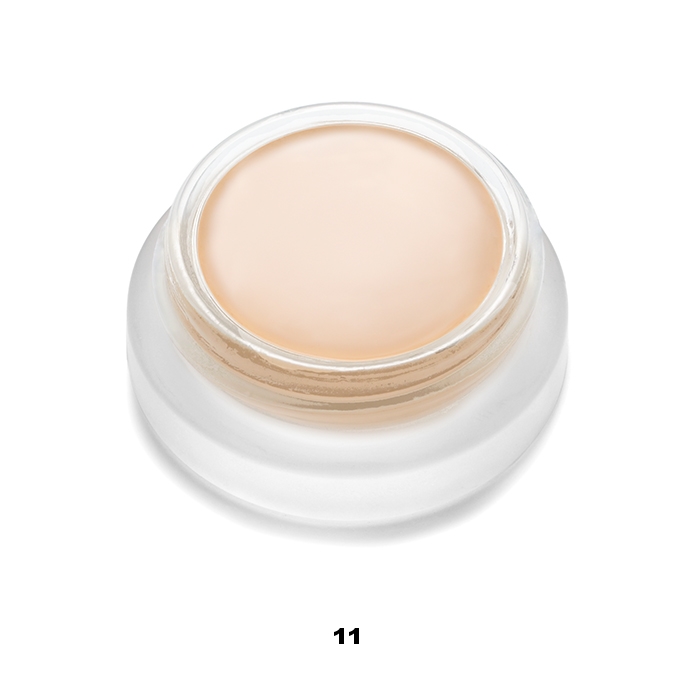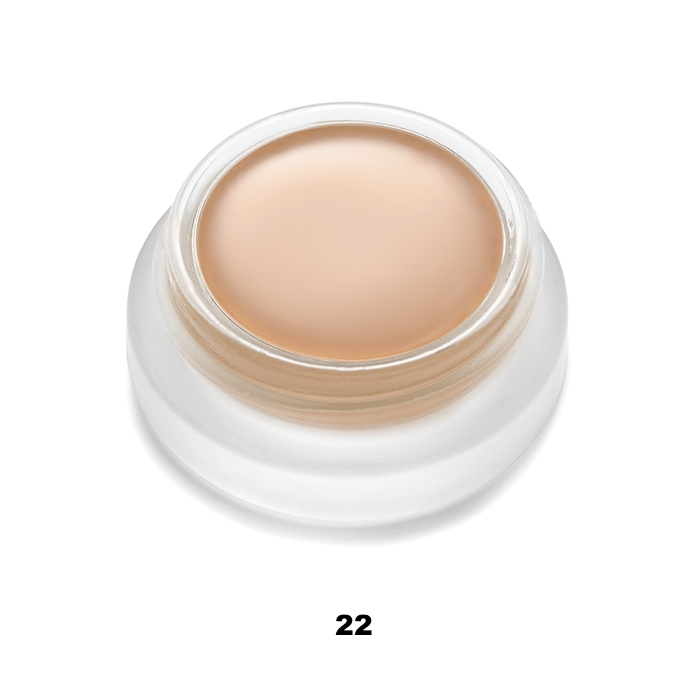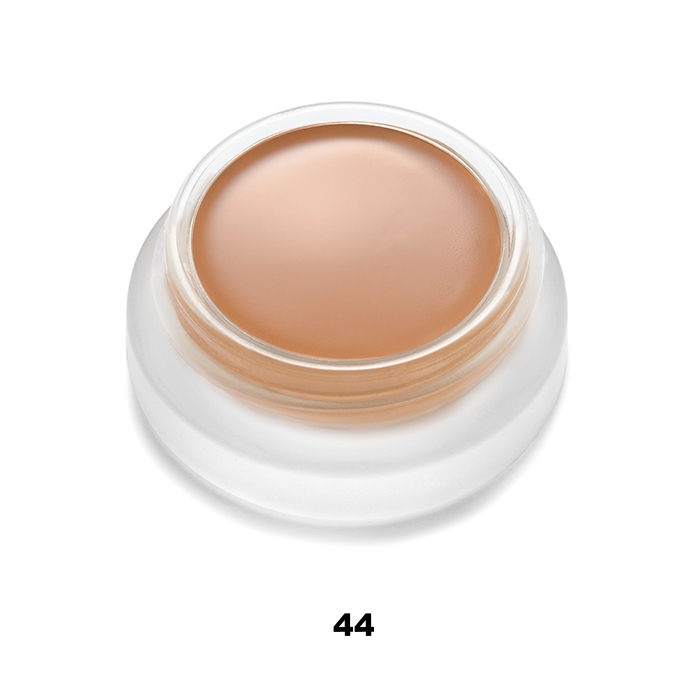 RMS Beauty - "un" Cover Up
Formulated to reveal and enhance healthier looking skin…not just cover it up. Completely lightweight and hydrating to the skin, the 'un'cover-up will reveal more youthful and radiant skin. Minimizes the appearance of pores and rejuvenates the skin.

Use as a foundation or a light concealer as it visibly melts into the skin while covering imperfections and redness. Provides even coverage for flawless looking skin that will never look heavy or dry. Moisturizes and heals, resulting in a beautiful second skin.

Please avoid using synthetic and/or chemical laden moisturizers under rms beauty products and opt for a more natural/organic one. rms beauty oil was created to work synergistically with all rms beauty products, especially the 'un'cover-up.
SHADES:
00: Our lightest shade for the true snow whites.
11: A pale shade with a subtle yellow base.
22: Our biggest seller. With its yellow base, this shade is great light-medium skin tones.
33: A slightly warm tan color.
44: A darker tan color, which can also be used for creating a tanned effect or for contouring if desired.
.20oz/5.67g
APPLICATION
Apply sparingly with fingers over the T-zone area or wherever any extra coverage is desired. Skin-to-skin application allows for better blending, but you can also use a foundation brush (synthetic preferably as it will blend better). 'un'cover-up colors will self adjust to your skin tone if they are not an exact match due to the mineral pigments used.

For overly dehydrated skin, minimally apply the lip & skin balm first.

For a matte look or for very oily skin types, set with rms beauty 'un'powder.