RODIN olio lusso Lip Balm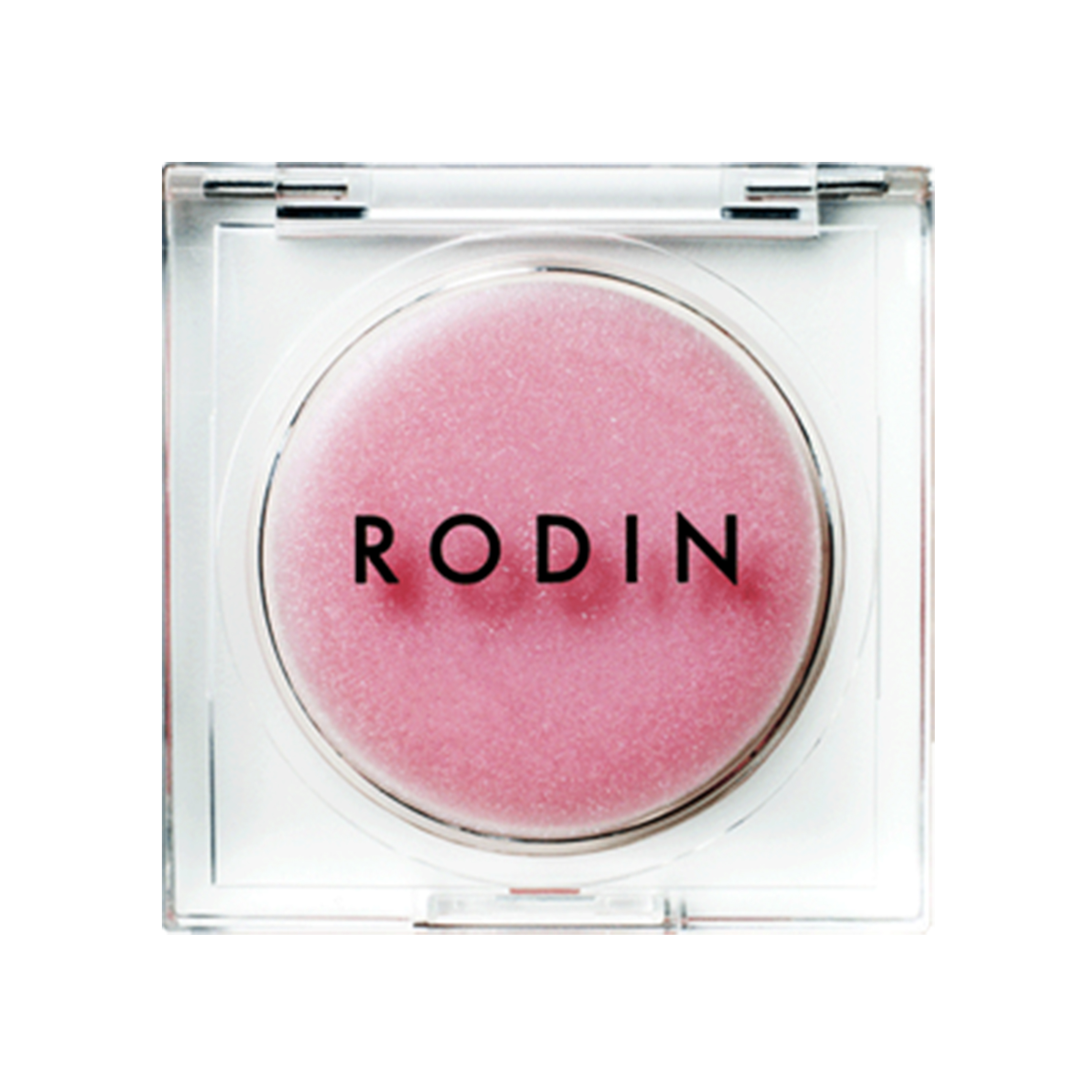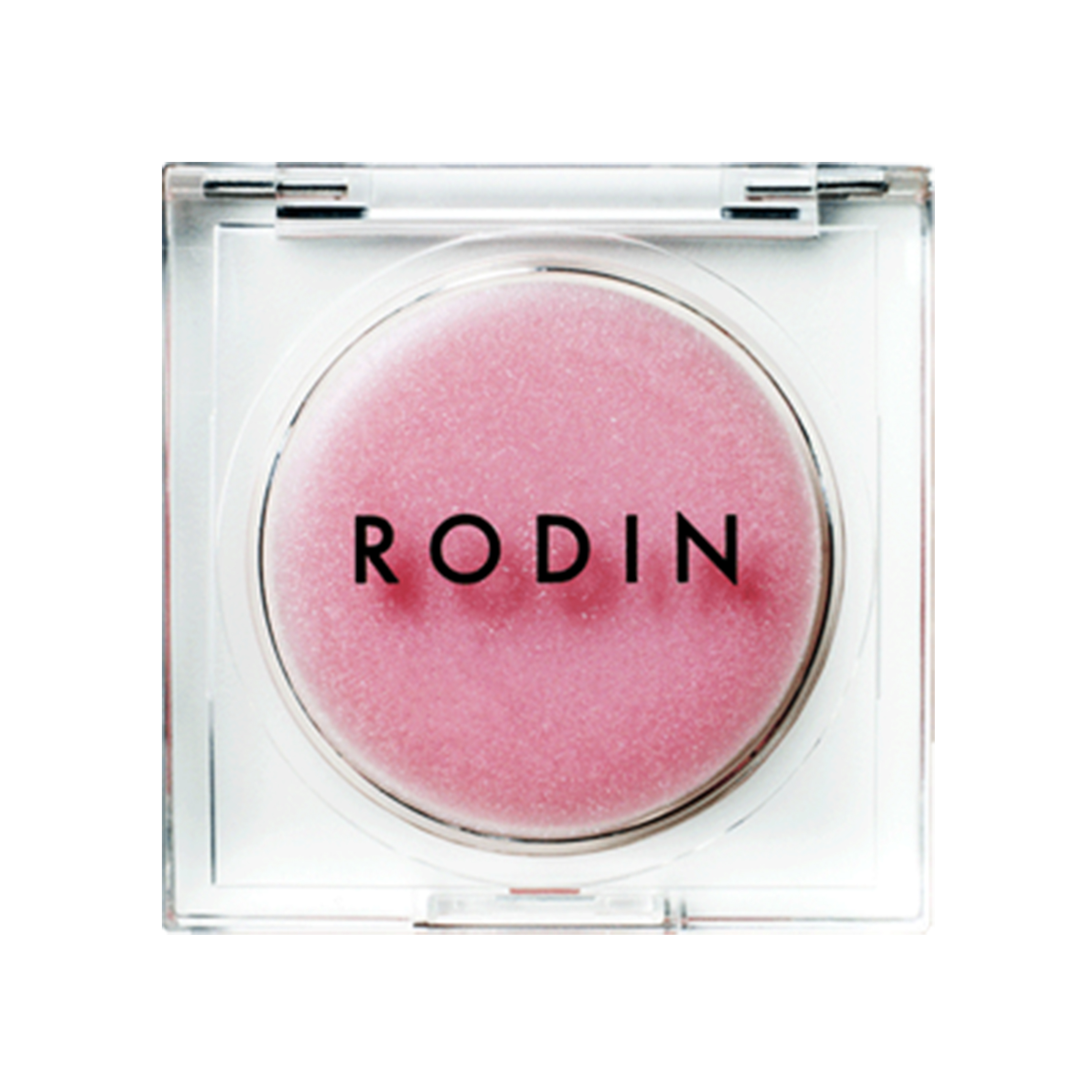 RODIN olio lusso Lip Balm
All-natural RODIN Lip Balm does for your lips what RODIN olio lusso Face Oil does for your complexion, it smoothes and softens, leaving a protective sheen on the lips that feels as good as it looks.
Packed into this delightfully sheer and moisturizing lip pomade are a highly emollient, deliciously rich and kissable blend of jasmine, orange flower oil, shea butter, beeswax, and castor seed oil.
This blush-toned luxury lip balm is beautifully packaged in a chic, square art modern-style lucite compact, perfect for carrying in your pocket or purse.
Apply at frequent intervals, whenever lips start to feel dry. May be worn under or over lipstick, for extra emolliency.