RODIN olio lusso Luxury Crema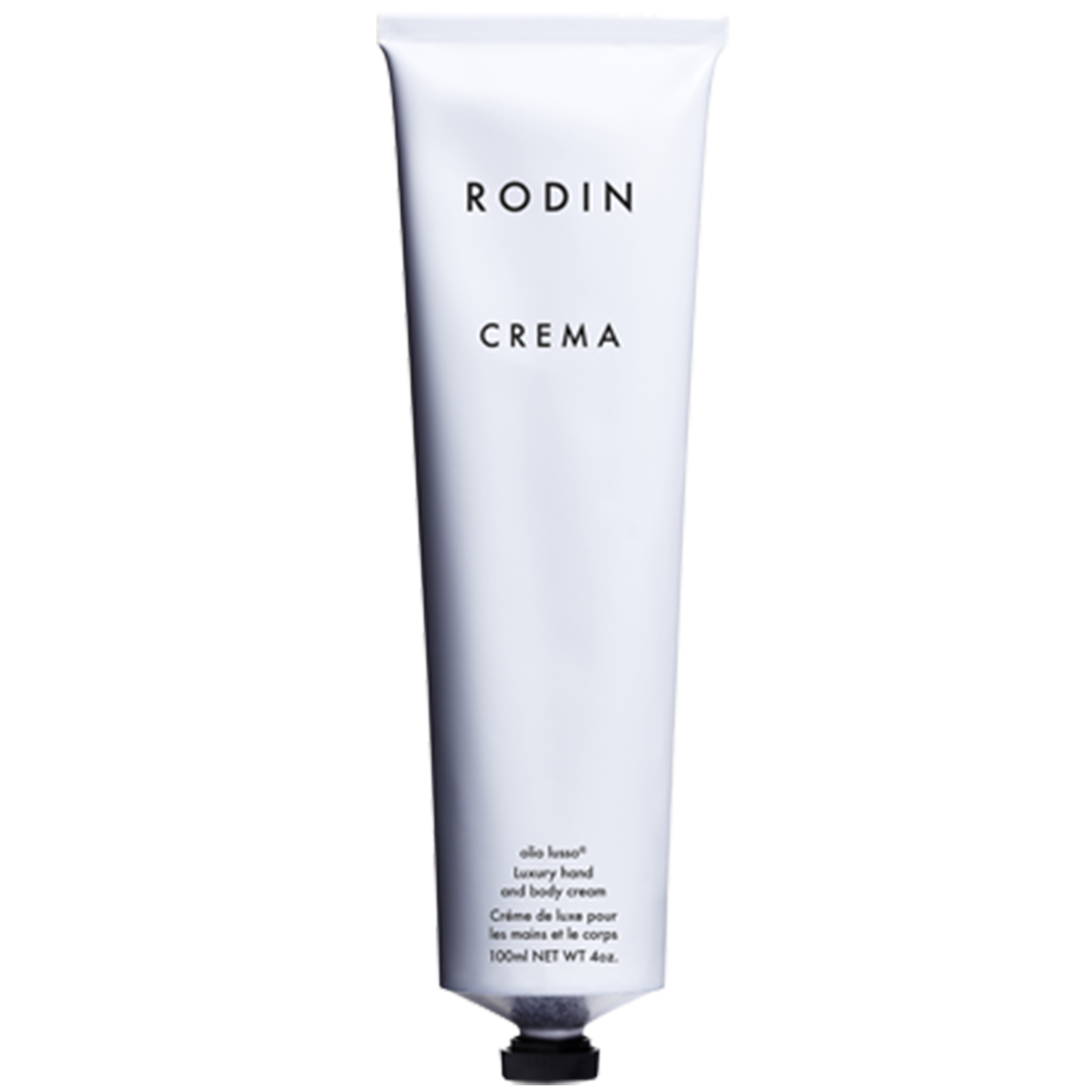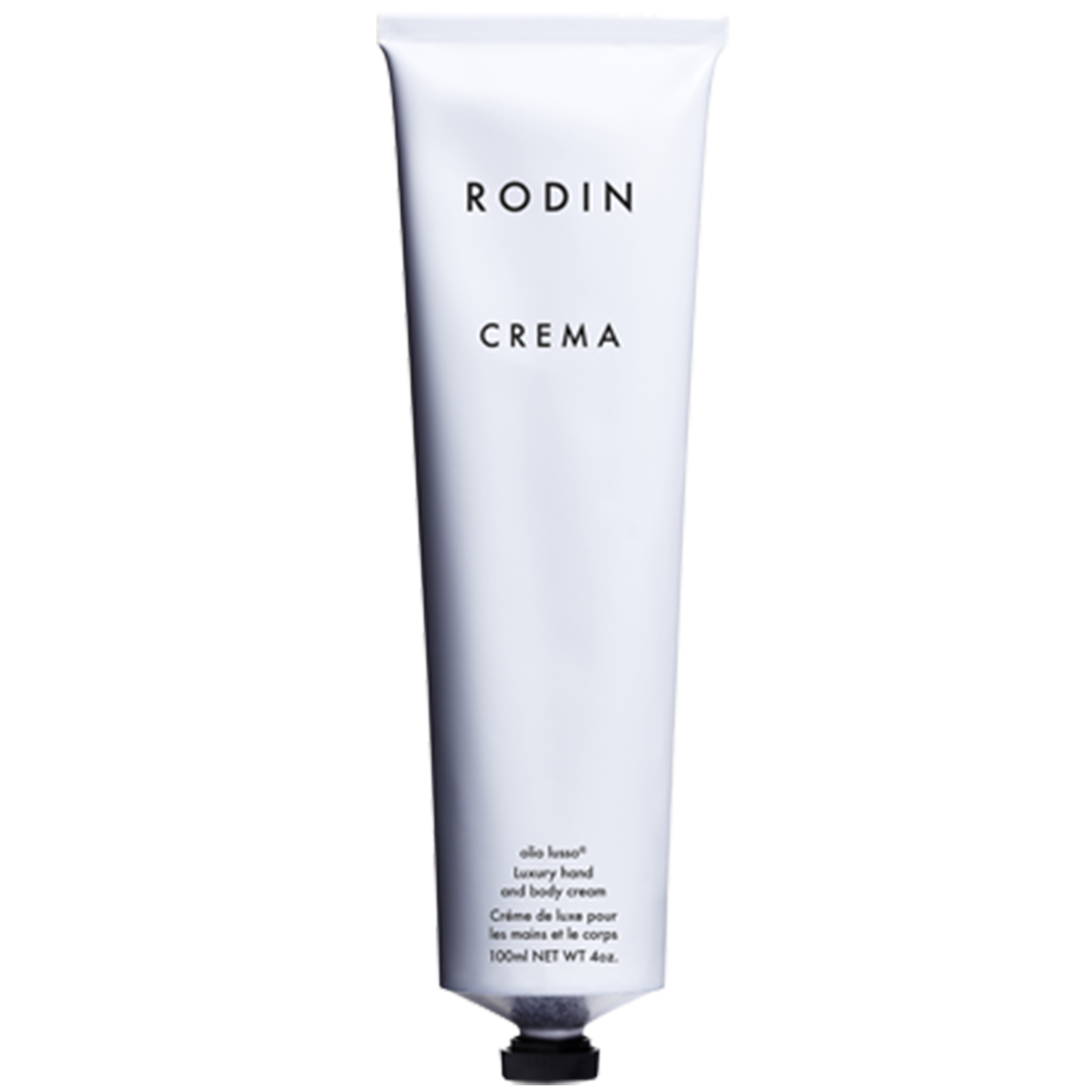 RODIN olio lusso Luxury Crema
With its signature mix of essential oils marked by jasmine and neroli for supple skin and unmistakable scent and its rich, silky feel, RODIN CREMA delivers luxurious smoothness for the hands and body while helping to restore the skins natural balance.
Wonderfully emollient yet light in texture, RODIN olio lusso Luxury hand and body cream contains a unique blend of powerful moisturizers, healing agents and antioxidants that is formulated to provide long lasting hydration hour after hour.
Best of all you can now layer CREMA with olio lusso Luxury body oil for a warmly fragrant, sensual experience olio lussos restorative benefits evoking, as always, an extraordinary sense of well-being.
Use it morning, night, daytime or anytime (it perfectly targets those dry patches) for deeply nourished, dewy skin.