St. Tropez Plus Firming 4-in-1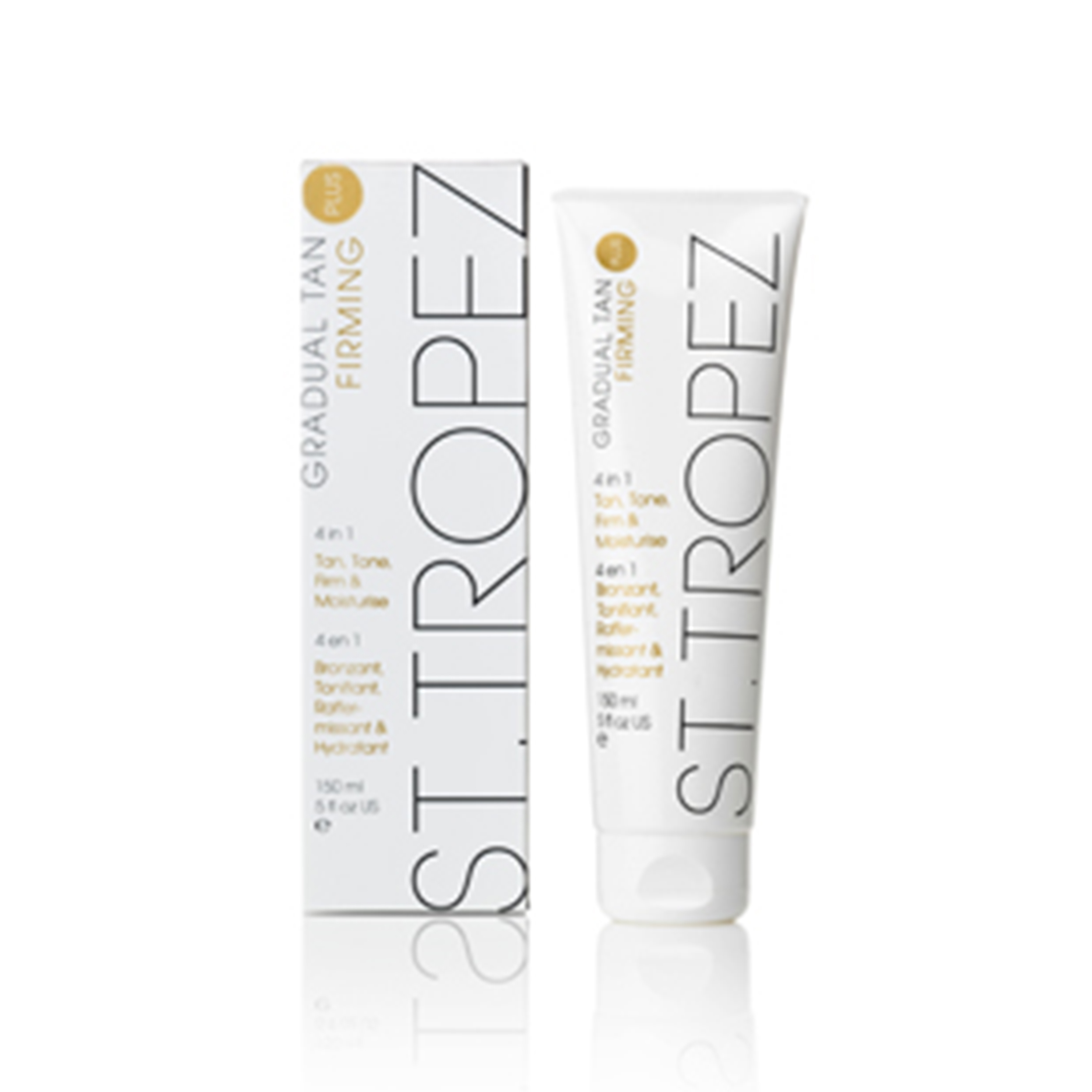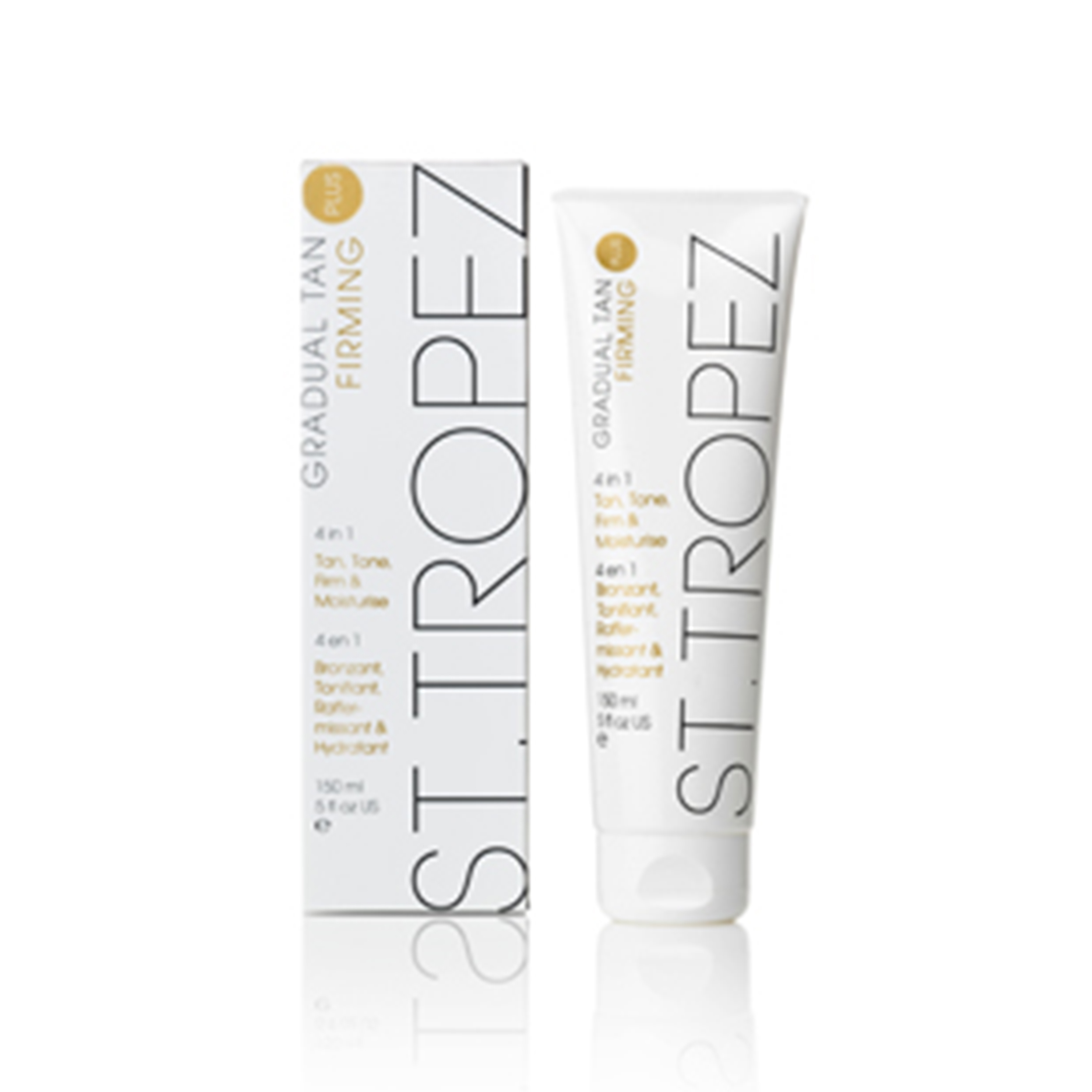 sold out
St. Tropez Plus Firming 4-in-1
What is it?
Our easily-absorbed lotion is your one-stop product for tanning, toning, firming and moisturizing your body! Provides 24-hour moisturisation, and a protective anti-oxidant to reinforce skins natural defenses for extra body-firmness. Simply massage into your body for extra firmness and a gradual glow. Suitable for daily use.
Who is it for?
Anyone who wants to slowly build up a golden tan as well as provide extra firmness to their skin.
Why is it different?
Enjoy a beach-perfect body all year round: firmed, toned and naturally tanned looking skin. Our innovative melanin technology works with your skin to provide a bespoke natural glow and Chronodyn TM acts to wake up and energize cells, improving the tone and firmness of problem areas.